.01
Reception hall / event venue
Located near Atwater Market, alongside the Lachine Canal, Entrepôts Dominion is the ideal setting for any event.
Whether it's for your wedding, corporate event, fundraiser, or just a good old-fashioned party, you can take advantage of our easily customizable space located in the heart of Montreal, where historic charm meets modern flair.

The jewel of the city's St. Henri neighbourhood, Entrepôts Dominion is housed inside a building that was awarded Créativité Montréal's special jury prize in 2007 for the quality of its architectural design.
Entrepôts Dominion offers:
2 rooms that can be used together or separately to meet your needs

A flexible, fully customizable formula

The services of an experienced team to bring your dream event to life
Entrepôts Dominion is located in the heart of Montreal's St. Henri neighbourhood, bordering the Lachine Canal. History is alive and well within our walls, which still bear the marks of their industrial past.

-
In 1899, the building was erected to serve as a warehouse for the Merchants Manufacturing Company, which operated a cotton mill on St. Ambroise Street. Just a few years later, in 1905, Merchants became part of the Dominion Textile Company. The St. Henri textile factory alone employed some 3,000 workers.
The 1970 closure of the Lachine Canal led to the downfall of the factories that populated its shores. The building was then bought over by Coleco, a toy manufacturer, until it was finally abandoned in the late '80s.
It wasn't until 2006 that advertising agency Bos (now DentsuBos) bought the building and initiated a complete revitalization. Renowned architect Luc Laporte lead the project with the clear intention of highlighting the architectural elements that served as the hallmark of this industrial space.

-
On the ground floor, we've created a multifunctional space that can accommodate events of all kinds, and bestowed upon it a name that lives up to the building's rich past: Entrepôts Dominion (the Dominion warehouses).
At Entrepôts Dominion, you have carte blanche to bring your vision to life.
Our flexible formula is simple: we put the space at your disposal and you take care of the rest (furnishing, catering, decoration, etc.) That way, you'll never pay for services that you don't need.
Prefer a turnkey package? Call upon the services of our resident expert, Emmanuel Goubard! His combined 25 years of experience in both event planning and catering means he can happily create an event tailored to you, down to the finest details.
 
.04
PHOTO GALLERY of our reception halls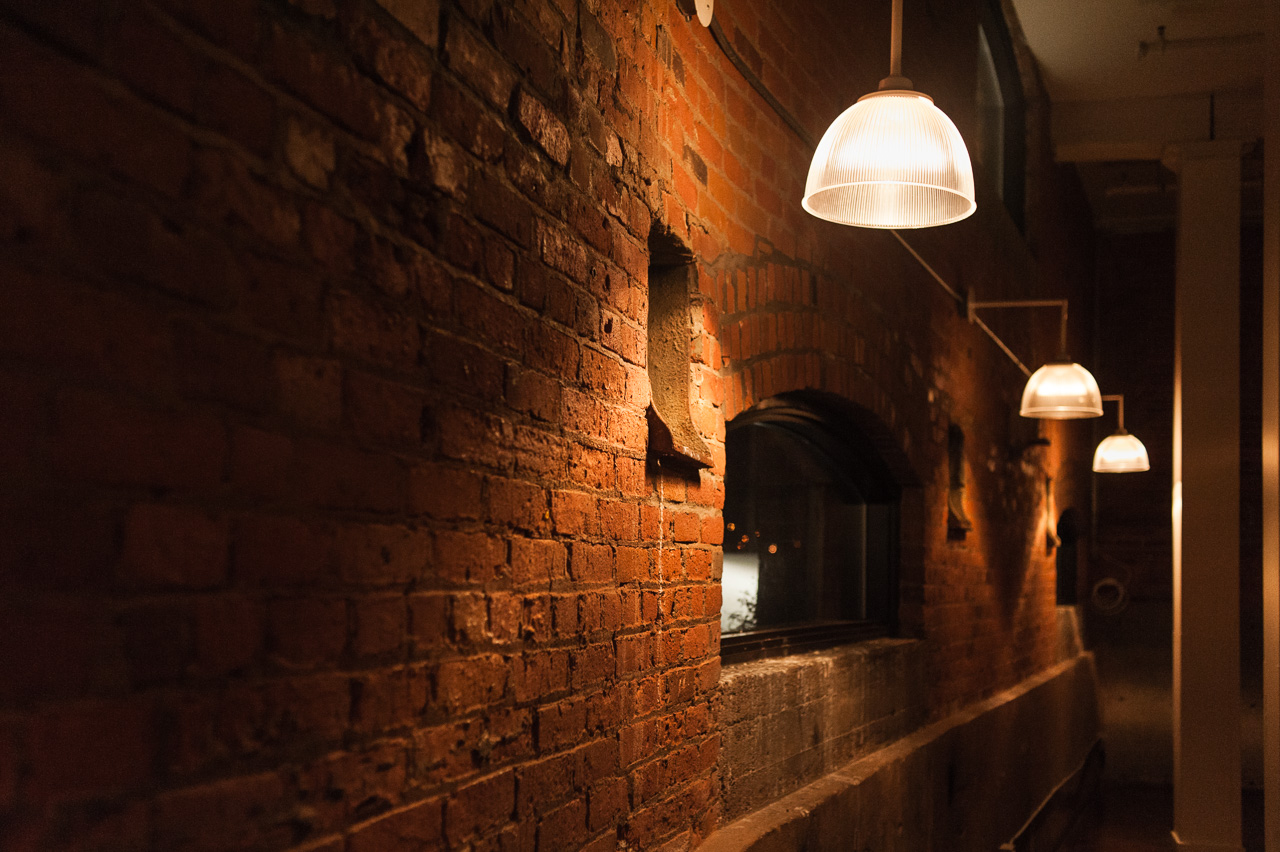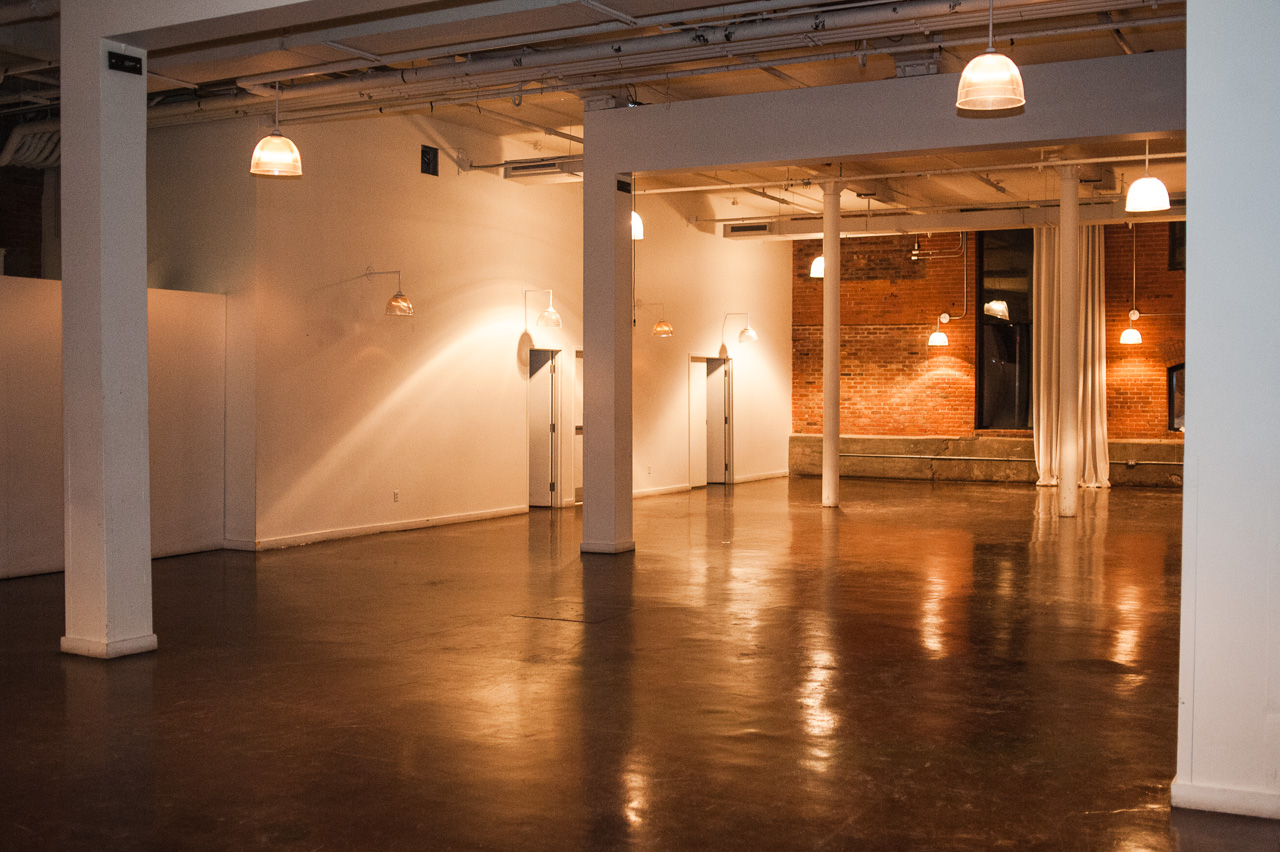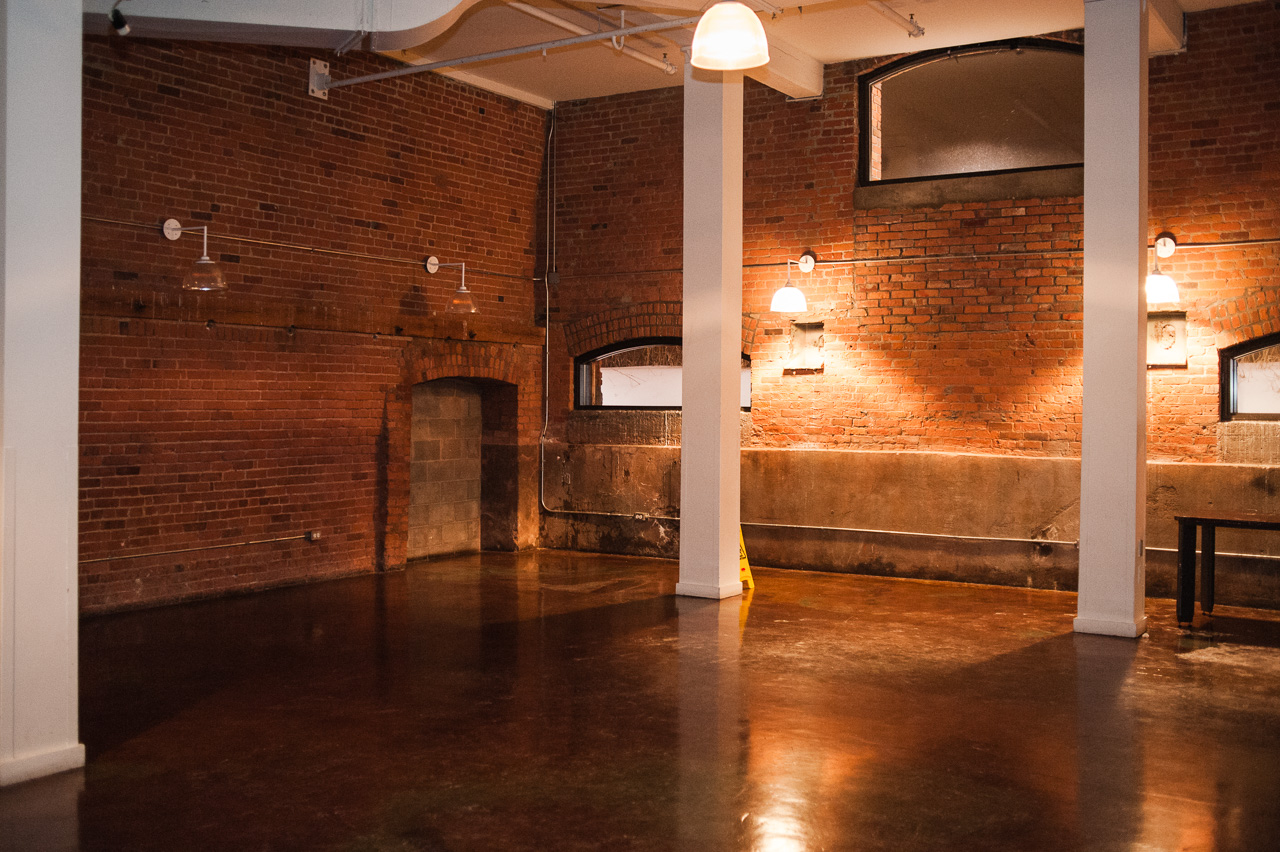 .05
OUR ROOMS for event venues
Large room
Size
4,800 sq. ft.
Maximum capacity
550 people for a cocktail formula
250 people for a banquet formula
Small room
Size
1,100 sq. ft.
Maximum capacity
150 people for a cocktail formula
75 people for a banquet formula

Entrepôts Dominion also gives you the option to combine both spaces and arrange them according to your needs. It's all up to you!
For our rates and availability, please contact Emmanuel Goubard at
emmanuel@entrepotsdominion.ca

Features
- Terrace
- Kitchen space (with 220-volt sockets, sinks and cold-storage rooms)
- Entrance hall
- Coatroom
- Accessible bathrooms
- Access for individuals with reduced mobility
- Wi-Fi
- Air conditioning
- Three-phase camlock outlets (200 amperes)